How to start your website ?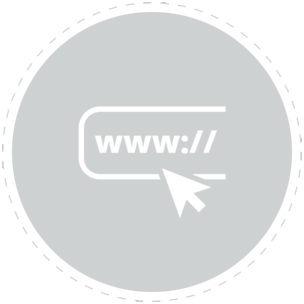 Choose a Domain
Choose a domain of your choice.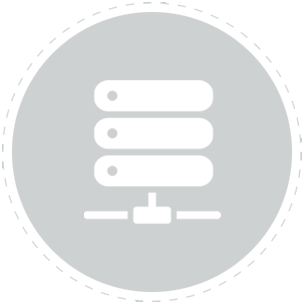 Choose a Package
Choose your web hosting and web design package.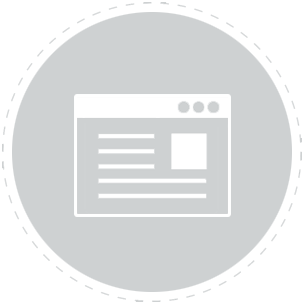 Website Complete
We design and launch your website within a few days.
Our automated signup system is under maintenance, please click below to contact us. On the contact page include your preferred domain, package name and other useful information and we will contact you.